Create a Commercial Landscape that You Can be Proud of
---
Creating a unique but inviting landscape around your property can have a positive impact on both your business and bottom line.
By securing a well maintained and appropriately manicured lawn or foliage areas, the benefits are seemingly endless. It is here where many potential customers or clients will have their first interaction with your company and the image they create based on a property's appearance will be one that is sure to leave a lasting impression. Don't let patrons be quick to judge your practice due to an unkept landscape, instead, send a positive message of accountability, organization, and hard work with lush and attractive grounds.
Ensure that your business is leaving a positive impact on those individuals and anyone else who may come across your space by creating a commercial landscape of which you can be extremely proud. Doing so requires not only extensive knowledge of any potential plants being considered for use but also the surrounding climate, environment, and skills associated with keeping everything looking great once planted and well into the future.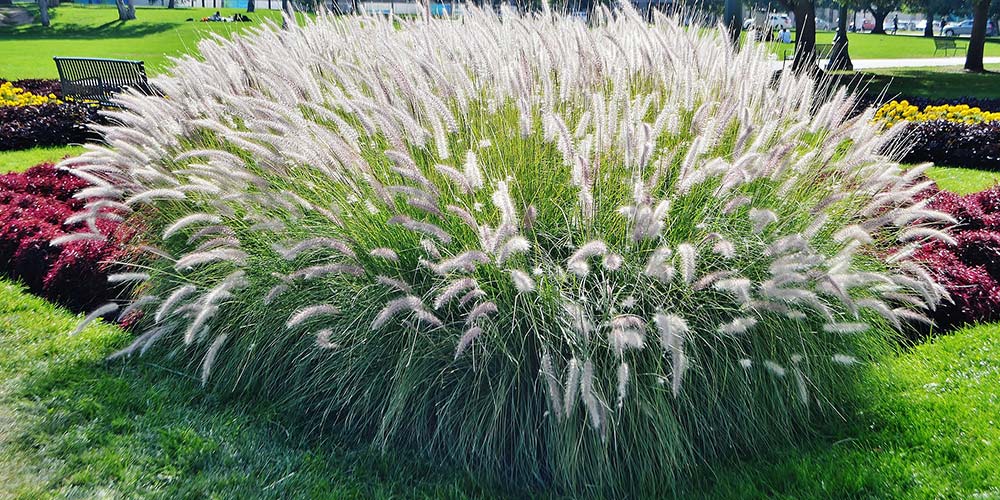 Planting
Selecting appropriate trees, plants, and shrubs to surround or even reside within your business property is just the first step in a lengthy process. Not only must you select species which will survive and thrive in the Colorado climate, but routine maintenance schedules must also be established and administered. In addition, proper commercial landscaping also involves a detailed long-term plan as anything planted should continue growing as time passes. By having a developed and communicated vision, properties can reap the rewards of appropriately placed trees, flowers, and plant life in and around an entire property.
Trimming
Part of that plan involves trimming necessary varieties of plant life in order to help them mature and grow correctly. Especially important with all trees, keeping them in shape and healthy will not only present a positive image for your business but also avoid potential breaks or damage in the future. Just remember, the landscape of your property isn't solely a fixed image from one point in time but a live and growing ecosystem which must be properly maintained in order to flourish.
Removal
If you aren't satisfied with your existing plant life or current surroundings, then consider removing everything and starting fresh. Depending on the exact situation, sometimes this is best for creating something with a more personal touch or connectedness associated with your vision. However, the opportunity does also exist to simply manicure any existing foliage or add and take away at appropriate points, in order to transform your property to fit the vision imagined for your landscape.